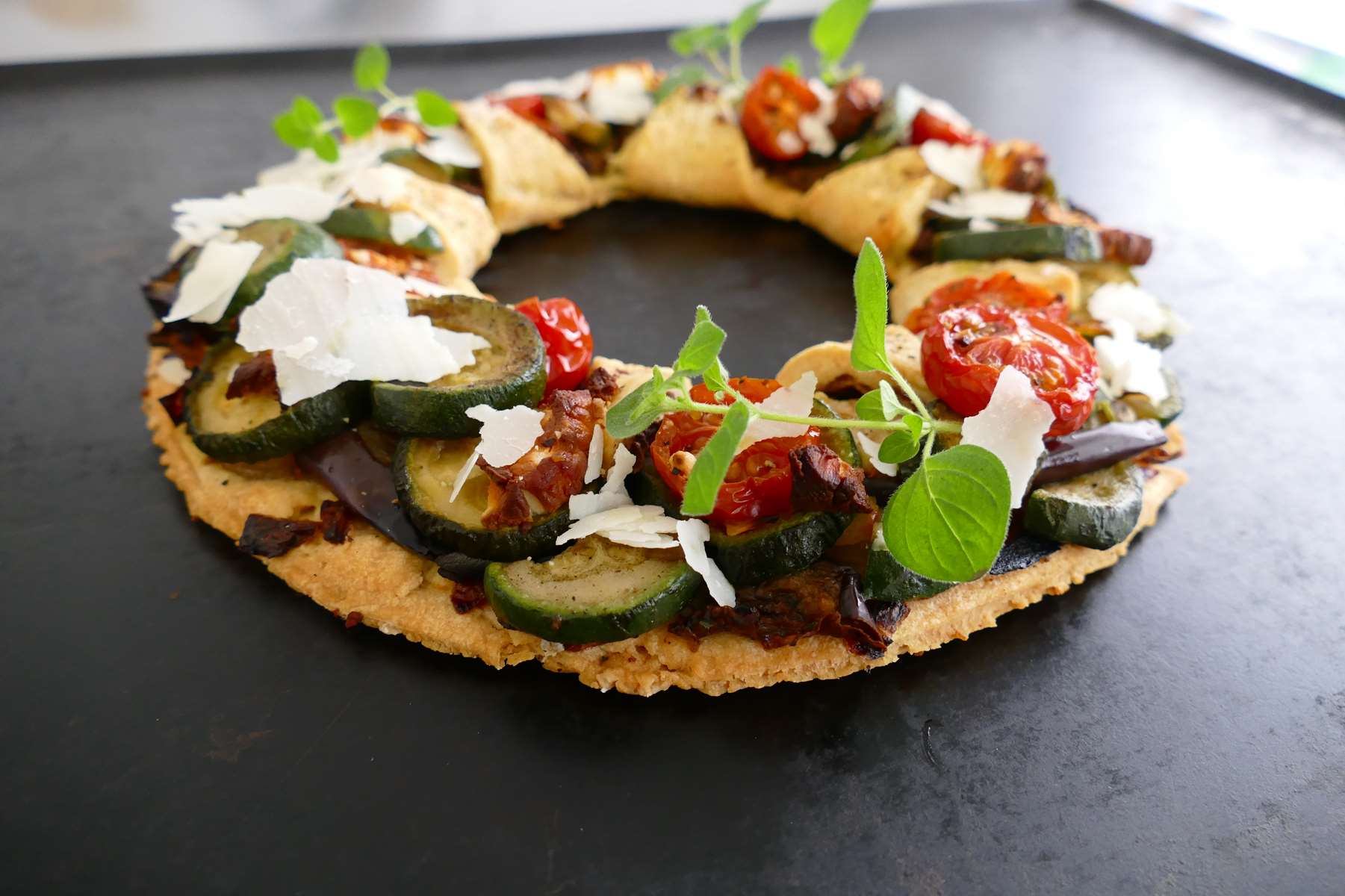 World inspired pie shop
Discover our original recipes from the world...
Order

Scroll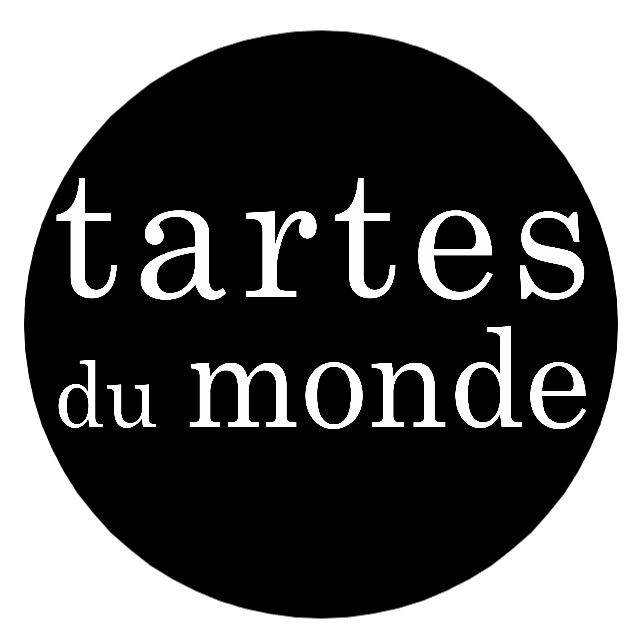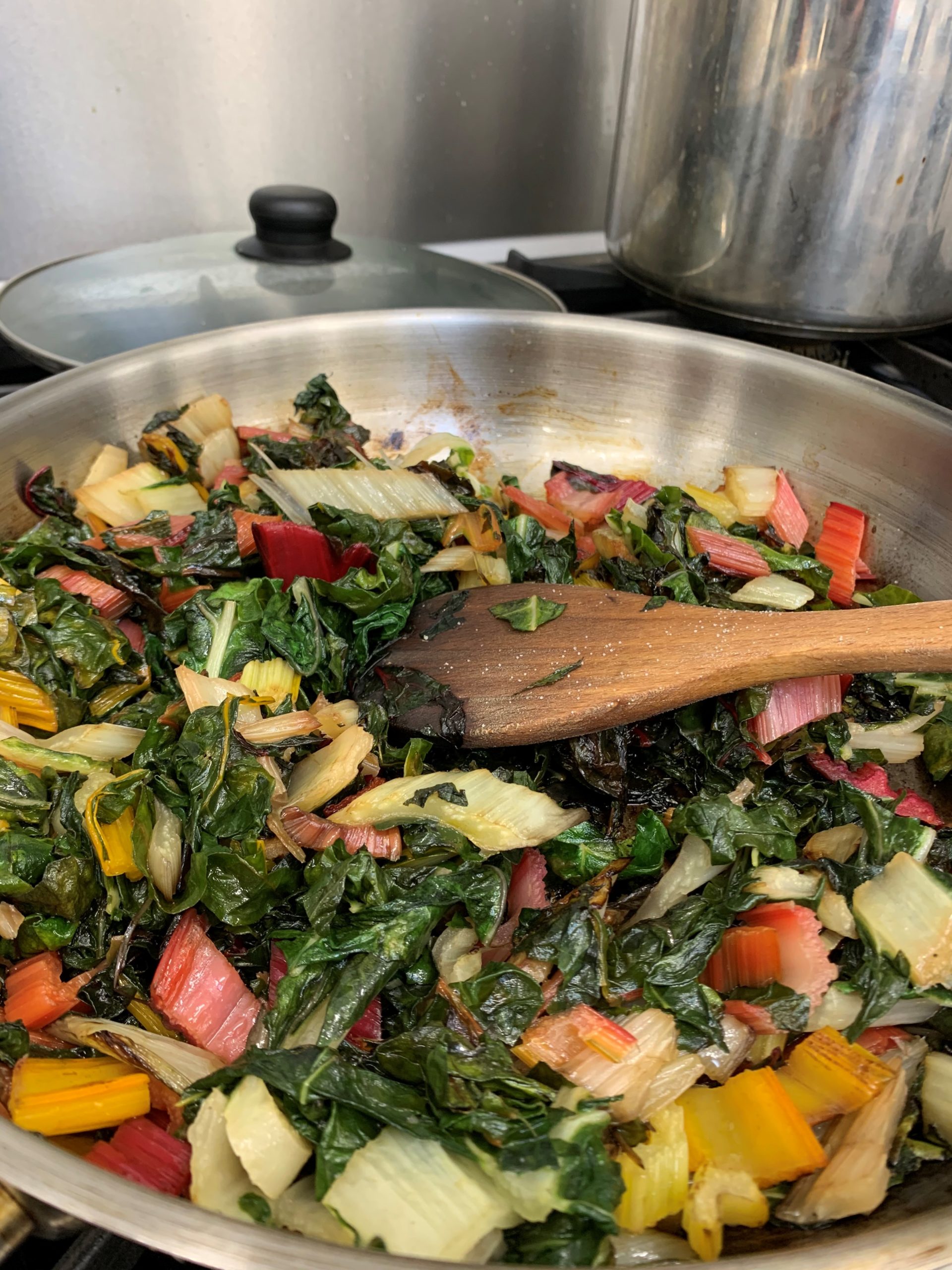 Greece, Canada, Cuba...
Flour, water, salt and infinite combination...
I am going to see

Scroll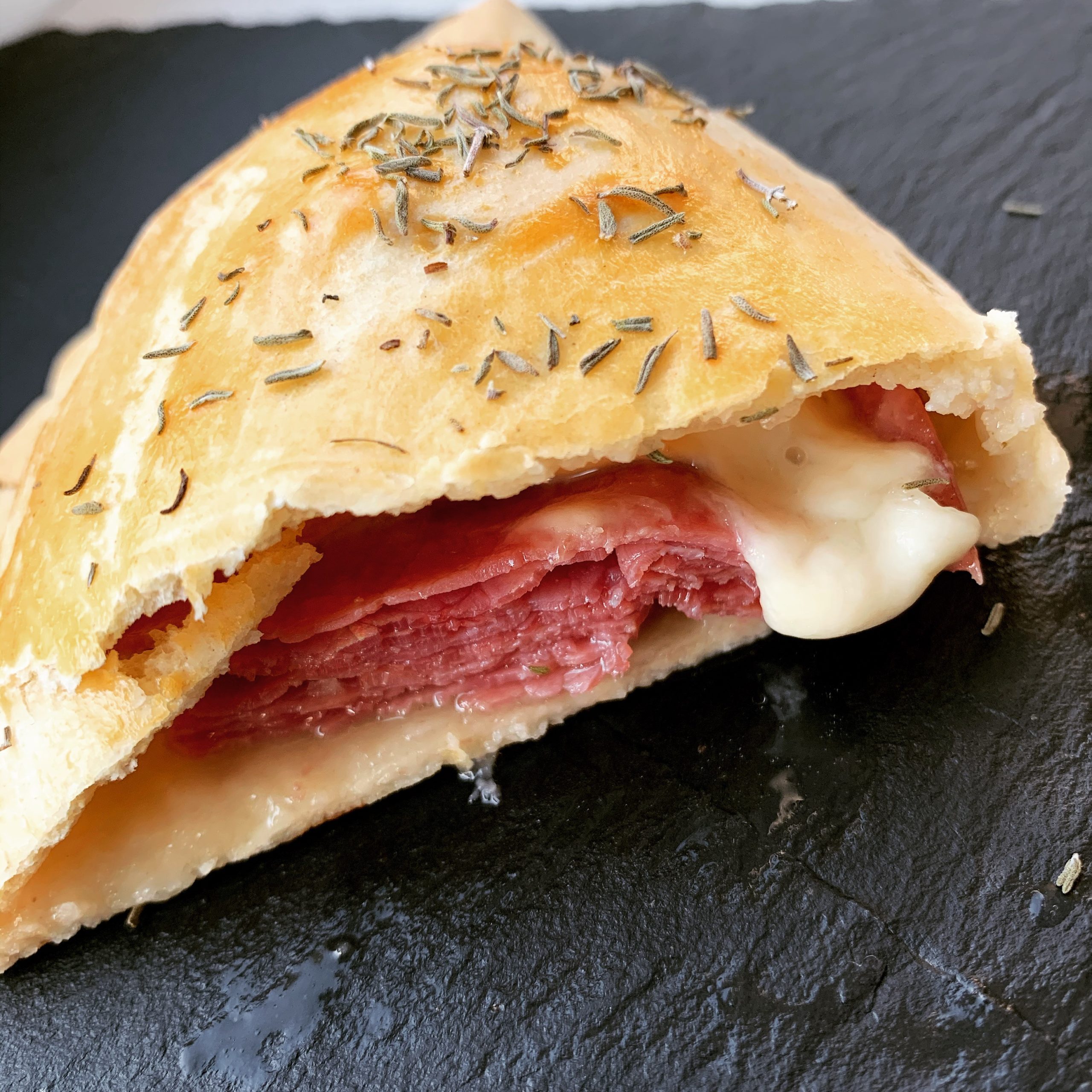 Homemade
Change your idea about pie. We made our product on daily base with the best ingredients.
Order

Scroll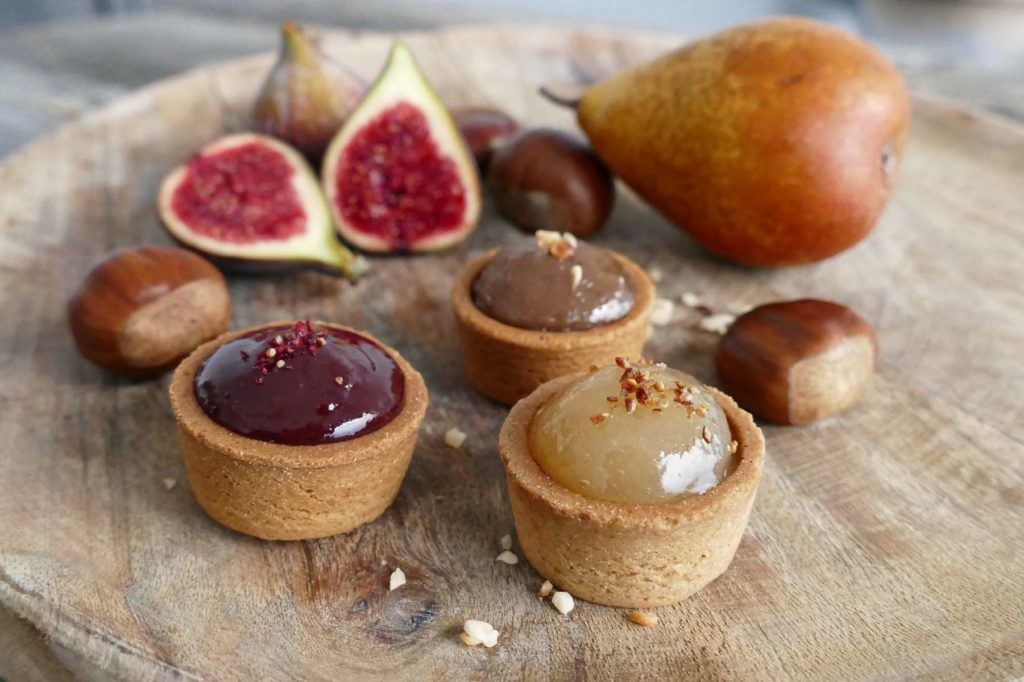 Unique size in Belgium
Apetizer, planchas, why always choose? Taste everything with our range of mini.
Order

Scroll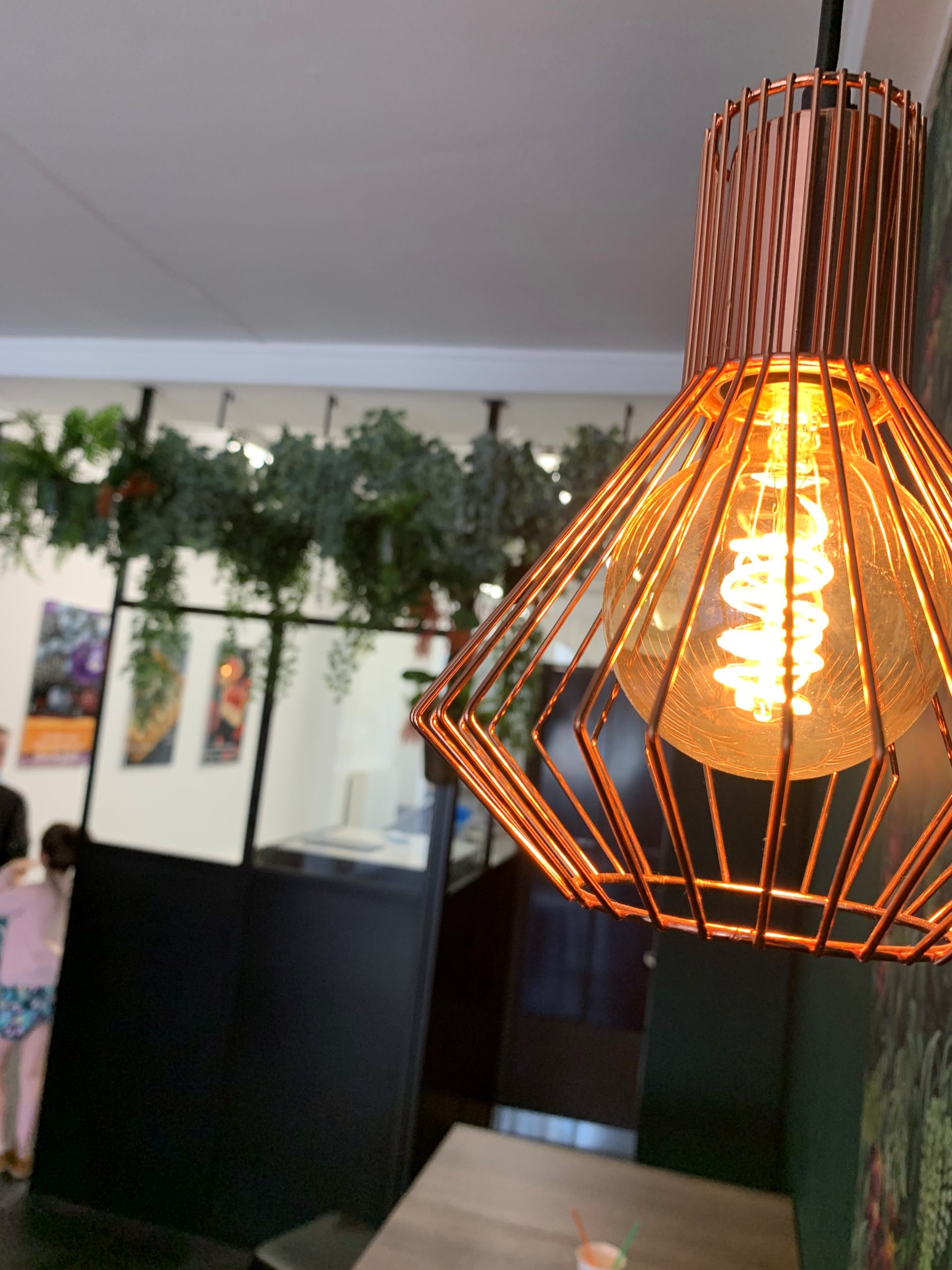 Discover our store
In Uccle and waterloo, our store will welcome and advise you.
Order

Scroll

Des fruits de saison,
pour respecter l'authenticité des saveurs......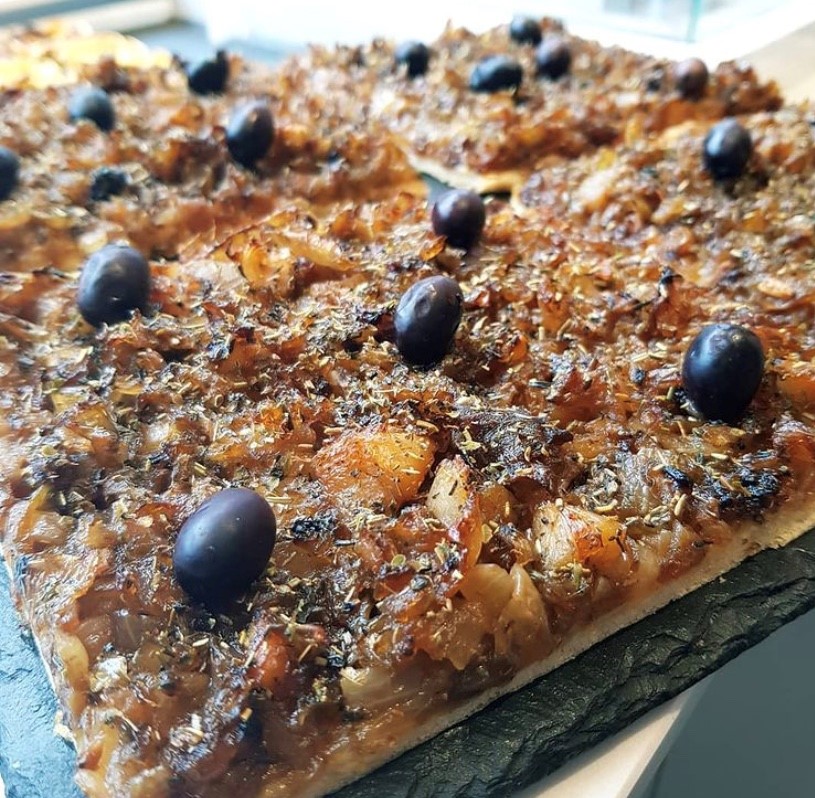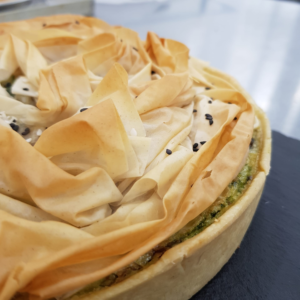 World inspired pie shop
Reshaping the pies, be inspired by the world
Tartes du monde is an invitation to travel.
We are inspired by the culture of the world. Taste our mojitarte from Cuba or the little pie with japanese flavour. We are going to change your though about pie.
Each month we revisit a world recipe. Stay tuned by following us on instagram or facebook.
Our employees, internship, student are giving their best to make our fresh pie everyday and answer all your needs.
We share the same values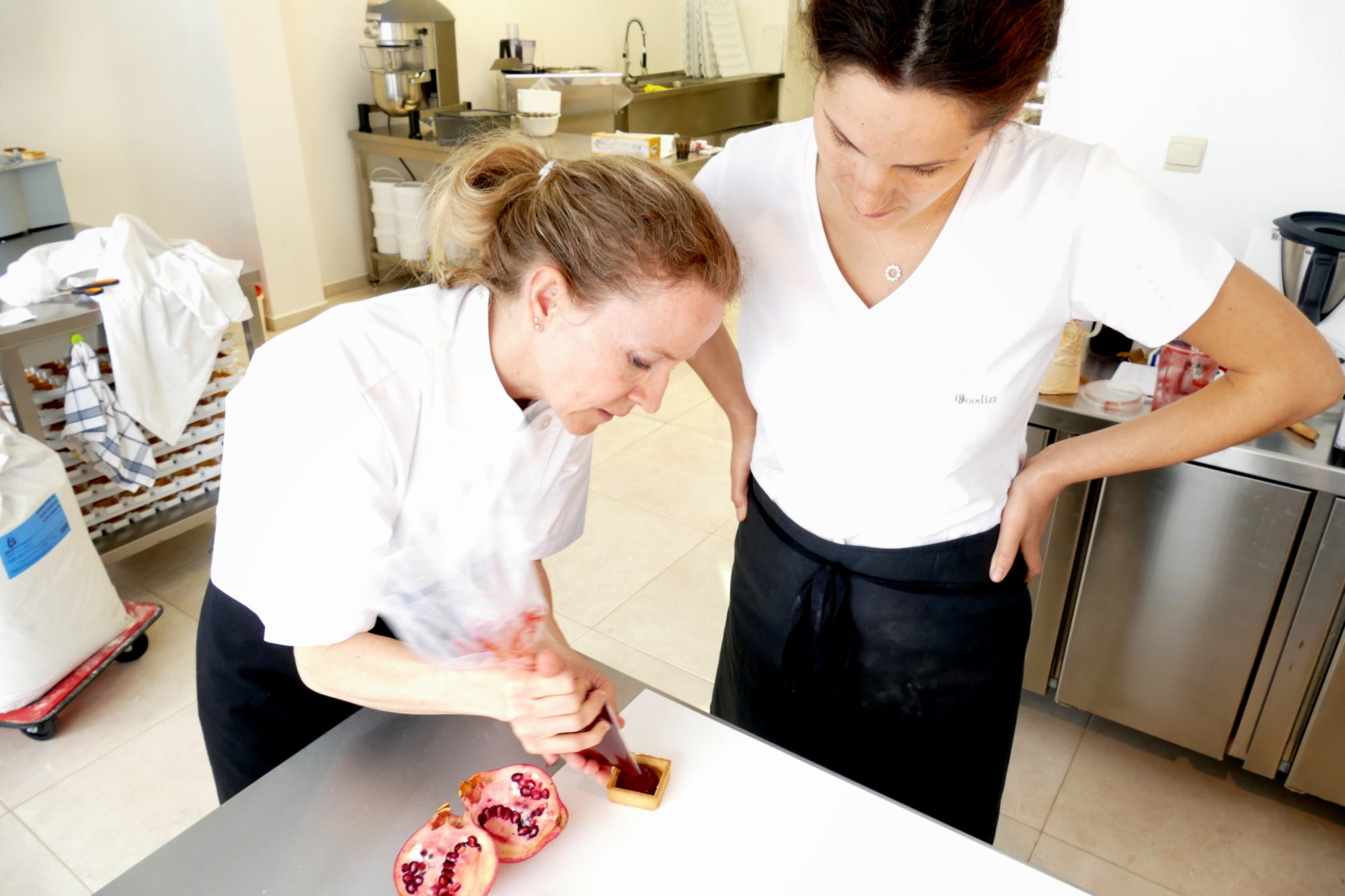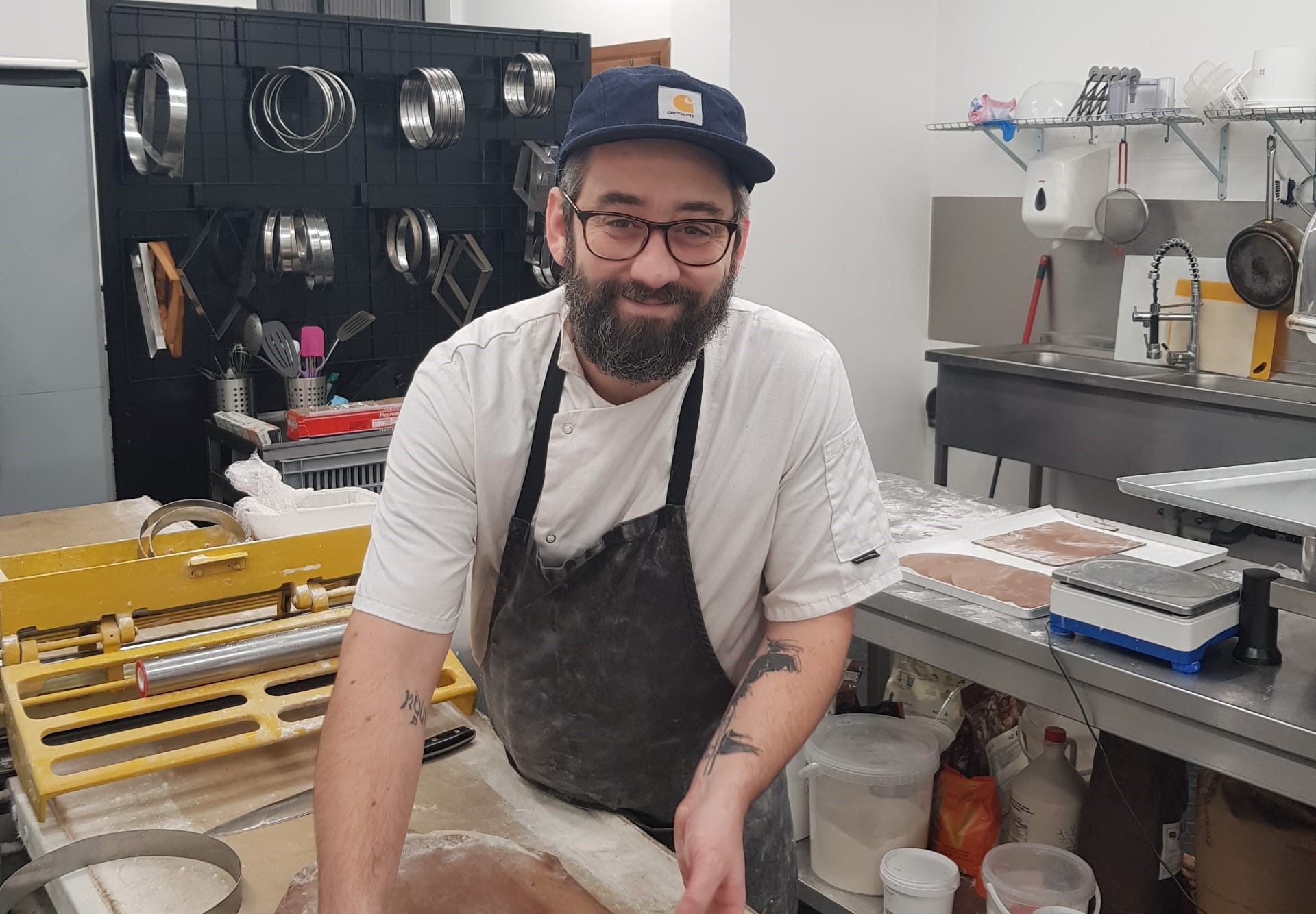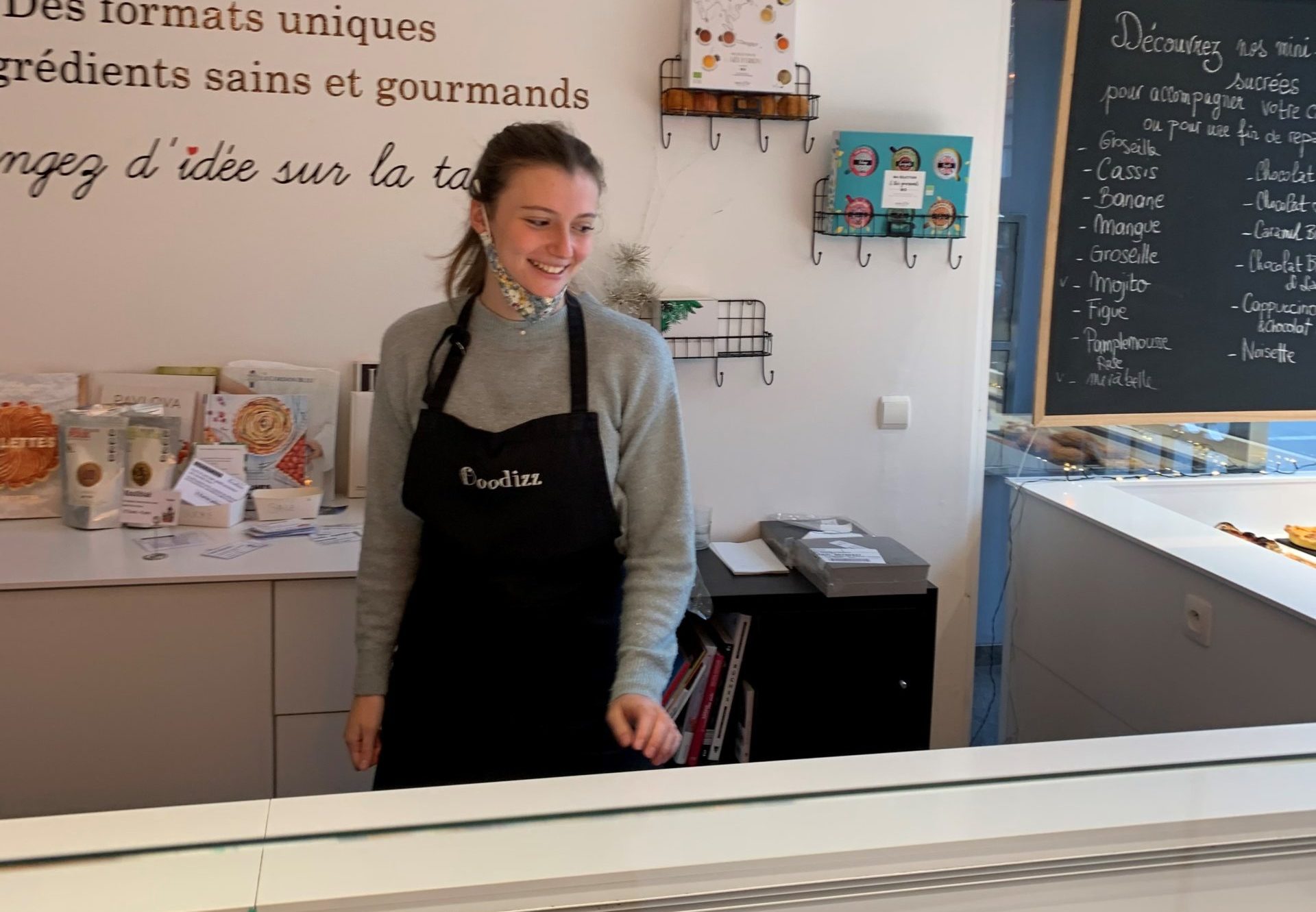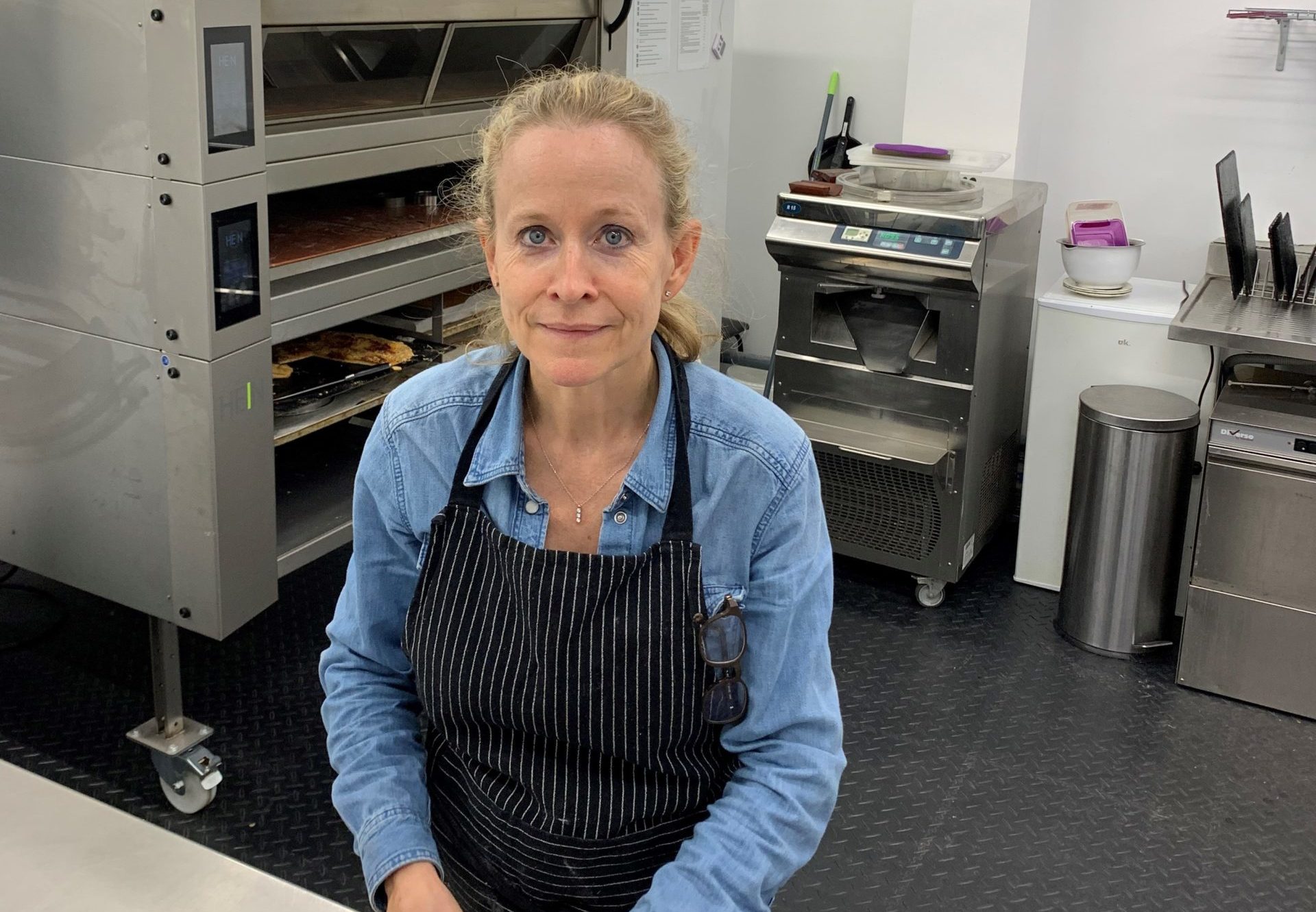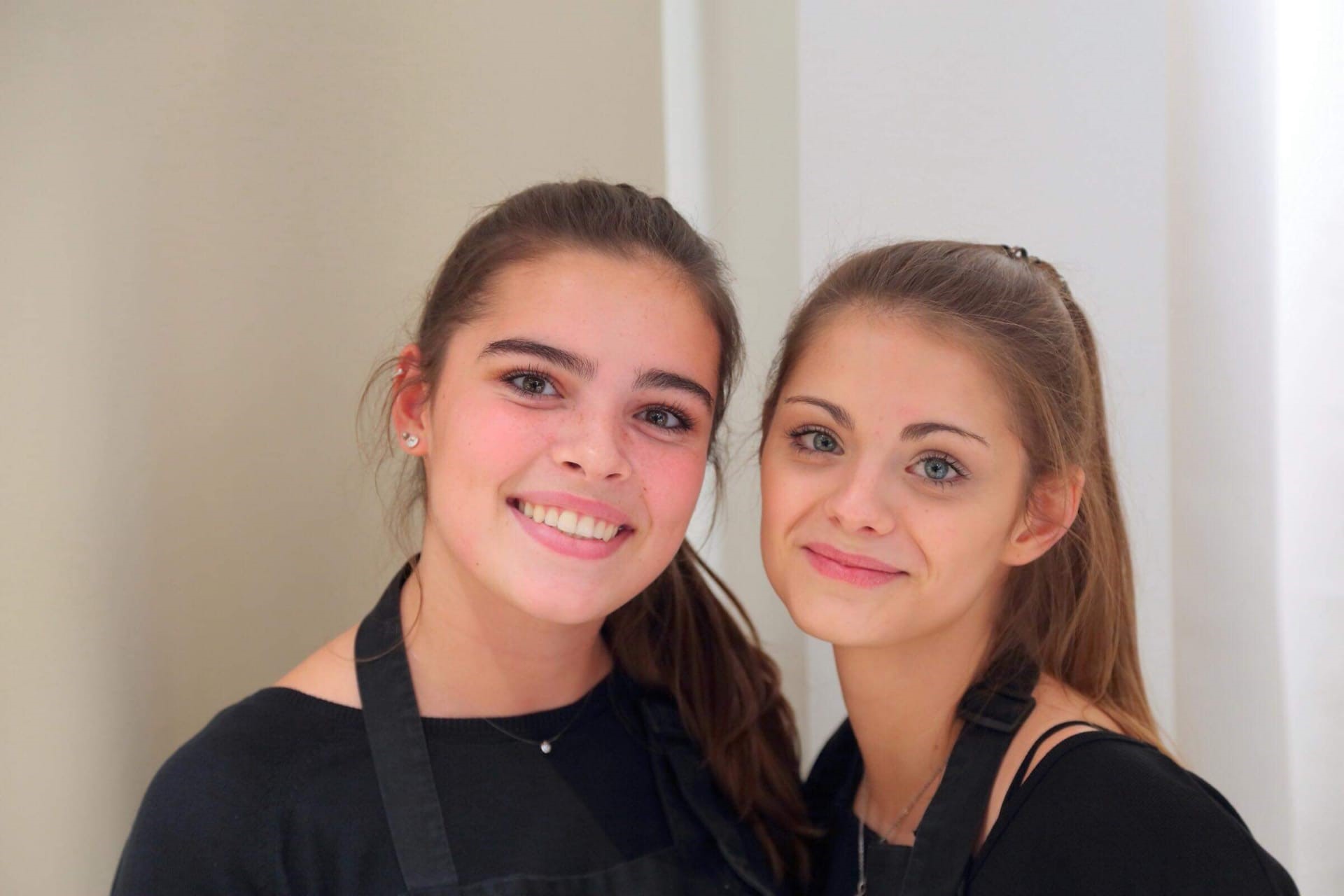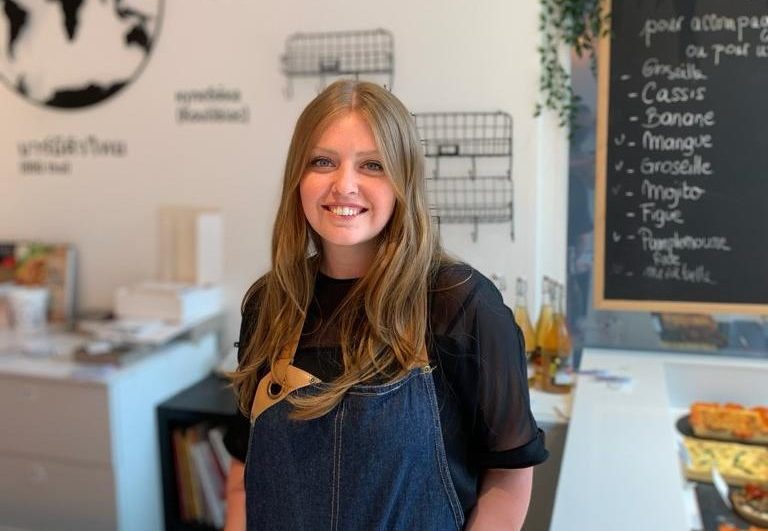 Healthy and natural ingredients
Visually attractive and tasty
Discover more pie in our online shop and stores.
Products can vary based on seasons and inspirations…
Homemade
We make fresh products every day in our shop-workshop.
Order our products on our site in click'n collect Or find us on UBER EAT and TAKE AWAY
Want to join the adventure?
Are you the king of pastry, the queen of pies?
The pie from your region or from your grandmother is unfairly ignored?
Send us a message and share your passion.
You will be able to share a moment with us, in our workshop to see behind the scenes and maybe more if that tempts you.